About Us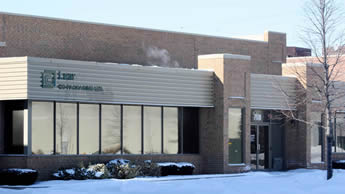 Lear Co-Packaging is a progressive Canadian company with over 50 years combined experience in the custom packaging industry. We have our Drug Establishment License and maintain a GMP environment.
We print labels in-house according to ANSI standards and we can provide printed reports verifying their scanning ability.
At Lear we work directly with all our vendors and clients in order to provide specialized packaging services. We have co-ordinated joint ventures between several companies and have redesigned, analyzed and revamped current customer's packaging to reduce their cost while still maintaining the quality of the packaging thus meeting and/or exceeding client expectations.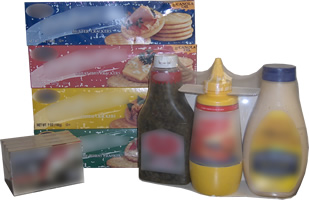 Our growing list of clients range from small businesses to fortune 500 companies.
Lear has two bailers, one for recycling of all corrugate, and the other for recycling of all plastic.
We deliver the highest quality, service and dependability while still maintaining extremely competitive pricing. Our flexibility allows us to provide the most complete and total line of packaging while working to J.I.T. standards.
No matter what the request, Lear will try and fulfill any customer requirements.