Quality Control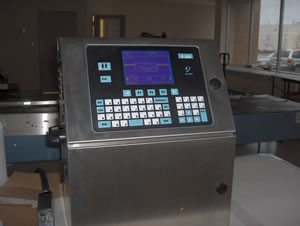 Lear Co-Packaging operates under high standards and adheres to a GMP environment enabling us to work with food and drug products. We are constantly reviewing our SOPs to reflect the ever changing demands of our clients.
Our labels are produced according to ANSI standards and we are able to provide printed reports verifying their scanning ability.
We are a Health Canada approved site.
FDA certification approval for cosmetics, food and drugs.
Work to HACCP Standards.
Our facilities are monitored on a continuous basis by Orkin/PCO and undergo regular inspections in order to maintain a pest free environment.
Drug Establishment License - Since 2000